Register
Rocky Mountain Vibes: PLAY BALL Baseball Clinic With Local Support From Dion's Baseball/Softball/Tball · Any
MonTueWedThuFriSatSun 10:00am to 12:00pm
Join the Rocky Mountain Vibes at 4385 Tutt Blvd COS, CO 80922 as we celebrate PLAY BALL Weekend with local support from Dion's. Parking is available in our main lot.
MLBPAA and Vibes players will run a youth baseball clinic including several station (hitting, pitching, outfield, baserunning, etc.) Photos and autographs allowed in last half hour with our mascot in attendance. Dion's will also be providing a Pizza Party for participants during that portion of the event.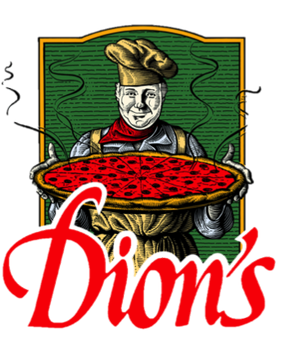 The benefits of registering your child(ren) or ward(s) for this event include the opportunity to receive additional benefits from MLB PLAY BALL, including a complimentary 2023 MLB.tv Yearly subscription, exclusive access for the participant(s) to virtual and in-person youth softball & baseball programming, discounts on select, eligible MLB licensed merchandise and equipment, and more! Additional information will be provided via email to the email address provided at registration. Terms & conditions apply to all benefits. MLB.tv is subject to blackout and other restrictions (MLB.tv Blackout Policy). Complimentary 2023 MLB.tv Yearly subscriptions are not eligible for automatic renewal.
Event Notes:
Now accepting registrations!