At Capacity
{PBW} Oakland A's PLAY BALL Weekend Baseball/Softball · Any Novice
MonTueWedThuFriSatSun 10:00am to 12:00pm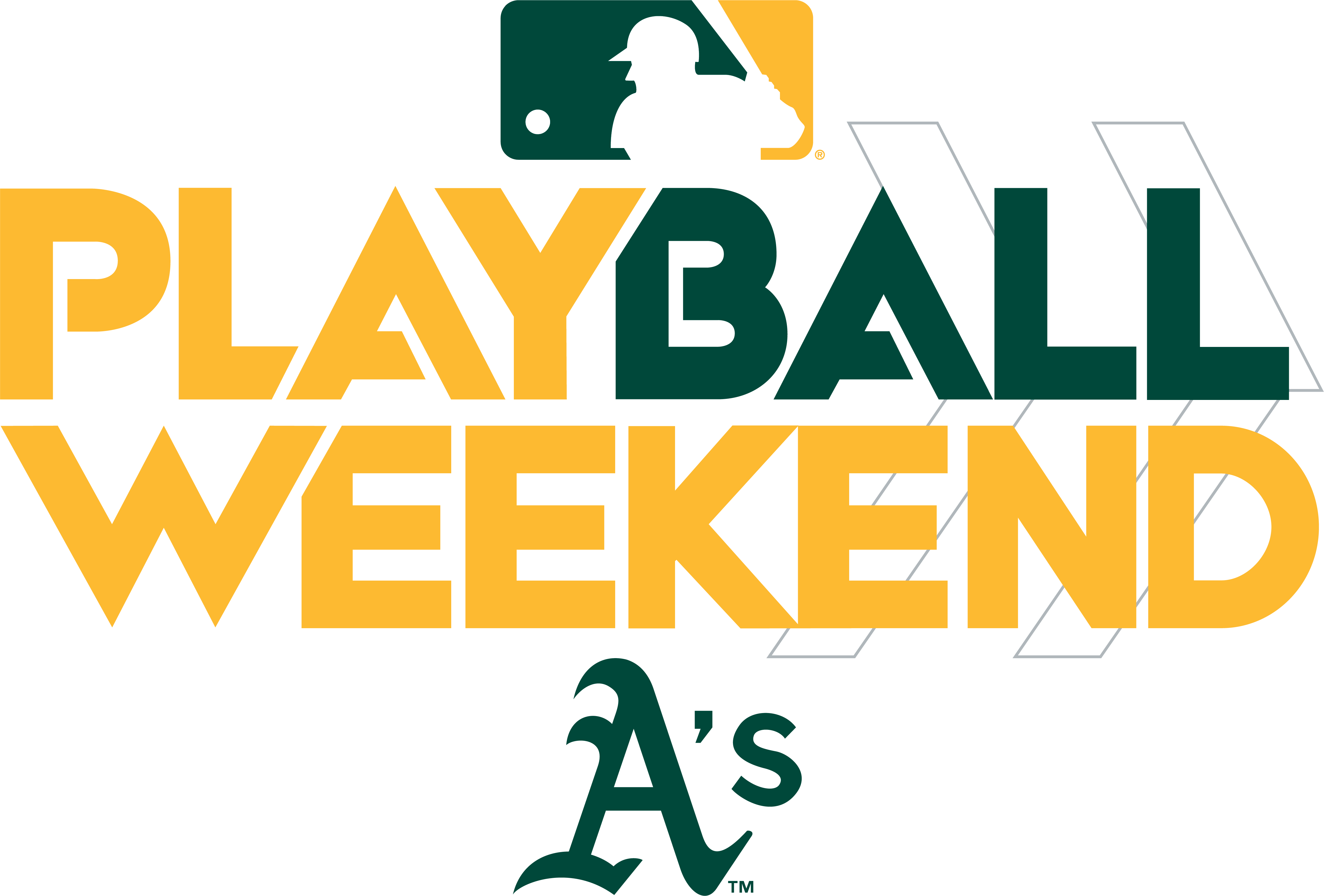 Come PLAY BALL with the Oakland Athletics

Where: Oakland Coliseum, 7000 Coliseum Way, Oakland, CA 94621. Enter at 66th Ave Gate, Registration at Gate D.
Date: Saturday, June 11, 2022
Time: 10:00 am-12:00 pm
Join the A's for family-friendly baseball activities, including pick-up style baseball games, baseball and softball skill stations, and more.
Whether you've played baseball for years, or never picked up a bat, kids and adults of all ages are invited to come PLAY BALL with the A's on Saturday, June 11.
Register your child today.