At Capacity
{PBW} Milwaukee Brewers PLAY BALL Weekend Event Baseball/Softball · Any Novice
MonTueWedThuFriSatSun 9:00am to 11:00pm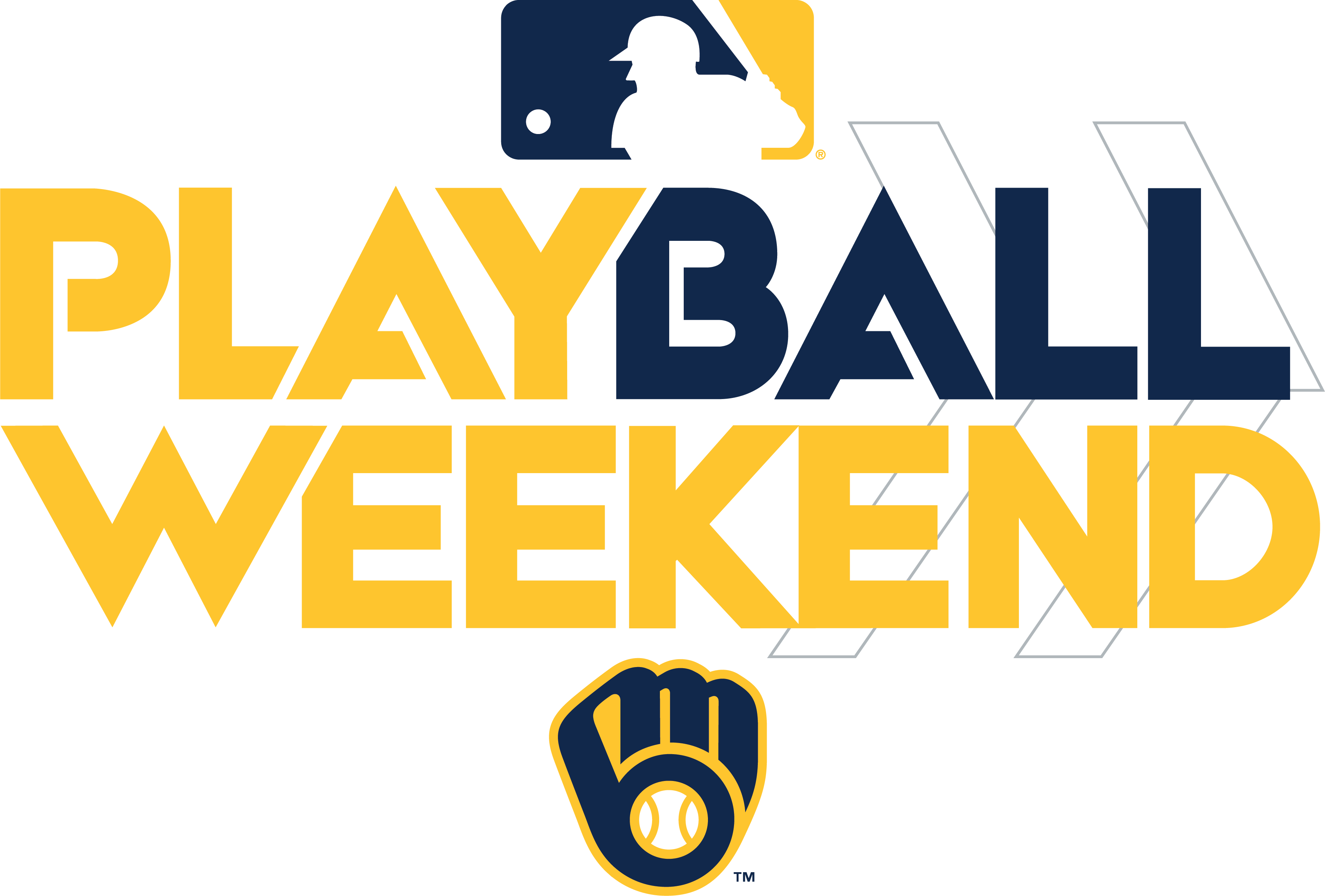 Come PLAY BALL with MLB and the Milwaukee Brewers!

Where: Baran Park, 2600 S. Chase Avenue. Milwaukee, WI
Date: Saturday, June 11, 2022
Time: 9:00 am-11:00 am
Brewers Alumni, local high school baseball athletes, and baseball coaches will lead five different stations: agility, base running, home run derby, pop-ups and grounders, and a bat and ball game.
On top of perfecting their skills, families can enjoy light food and beverages, take photos with Brewers mascots, and more.
Limited spots available. Registrants will receive a Play Ball T-shirt, a Franklin bat and ball set, and a Brewers bobblehead.