Register
MLB PLAY BALL - USA Softball Baseball/Softball · Any
Group Fees

Free
Individual Fees

Free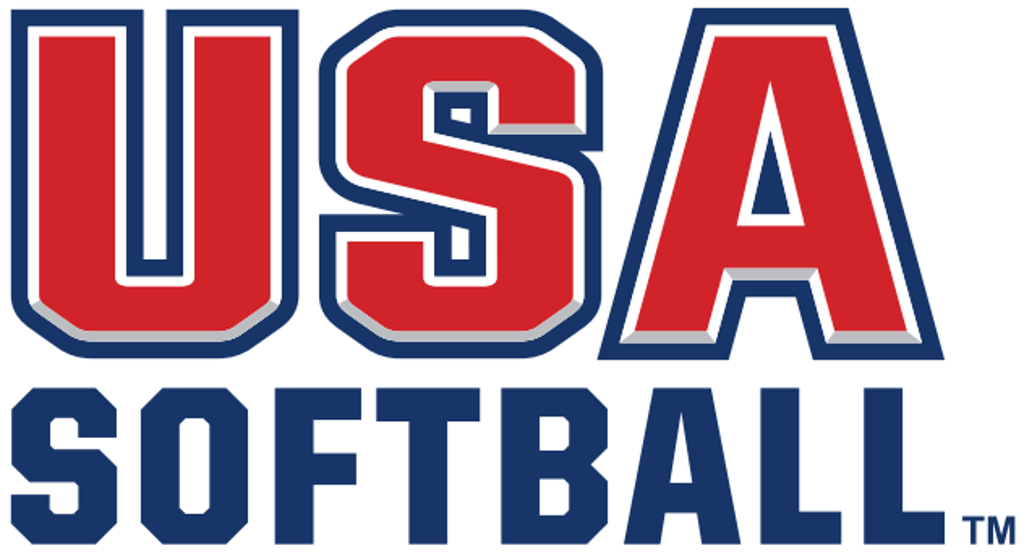 Thank you for registering your child/children for MLB's PLAY BALL initiative!
The PLAY BALL initiative is MLB's collective effort to encourage young people and communities to engage in softball- or baseball-related activities, including formal leagues, special events and casual forms of play. PLAY BALL events have become MLB's signature youth engagement activity during the professional and amateur softball and baseball calendar, especially on key dates throughout MLB's Championship Season and through the World Series. PLAY BALL events demonstrate the positive way the game can serve as an outlet for physical activity, fun with friends and learning how to play the sport at its most basic levels. PLAY BALL also serves as the League's youth umbrella in which all associated programs and events derive from the initiative's consistent, simple message: However You Play Ball, PLAY BALL! PlayBall.org is the PLAY BALL initiative's online home and is accessible via USASoftball.com, MLB.com, USABaseball.com, and other partner websites.
The benefits of registering with the PLAY BALL initiative include the opportunity to receive a complimentary 2021 MLB.tv subscription, exclusive access to virtual and in-person youth softball & baseball programming, discounts on MLB licensed merchandise and equipment, and much more! Best, of all, it's completely free!
Event Notes:
Now accepting registrations!