Play Ball at Home: Curacao EDP Baseball/Softball/Tball · Any
Group Fees

Free
Individual Fees

Free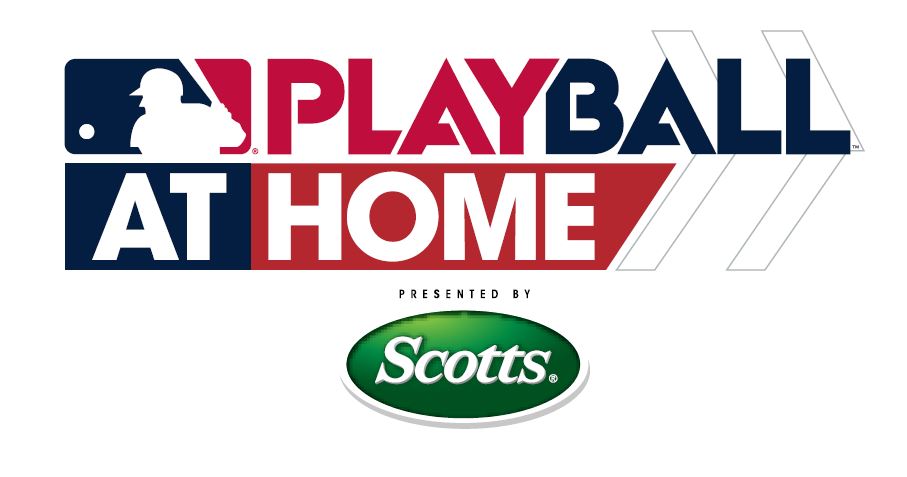 As we all eagerly wait for baseball's return, the most important thing is that everyone does their best to protect their health, as well as the health of their family, friends and communities. To that end, a breakdown of what you need to know about coronavirus and recommendations for staying safe during this time are available at www.mlb.com/covid19resources.
The COVID-19 pandemic and social distancing measures have prompted youth baseball and softball activities to be postponed, cancelled worldwide. Now more than ever, the "However You Play Ball, PLAY BALL" saying rings true.
As we all adapt to the circumstances, it is important that we are able to stay connected in order to continue providing access to the host of unique virtual resources, tools, and events, that are available across the range of Major League Baseball's youth development programming. We look forward to continuing to provide access to those resources, as we await our collective return to the field! Thank you for registering your family for Play Ball at Home!