Allen A.M.E. Volunteers Baseball/Softball/Tball · Any
MonTueWedThuFriSatSun 12:00pm to 3:00pm
Thank you for joining Major League Baseball and the St. Matthew AME as we celebrate the World Series with a Drive-Thru PLAY BALL Event!
The event will commence at 12:00am-3:00pm on Saturday, August 1st. The Drive-Thru entrance will be located at UPDATE ADDRESS All volunteers will be asked to wear a mask or face covering at all times. PLAY BALL T-shirts will be provided to volunteers, as well as bat and ball sets (if there are leftovers). Please select your T-shirt size during this registration process.

All volunteers will be asked to assist with the following:
10:00am-11:00am: Assist MLB Staff with with event set-up (ie, hanging signage, staging giveaway stations, drive-thru lanes, opening boxes, etc).

11:00am-2:00pm: Assist with check-in and traffic flow for all drive-thru/walk-thru participants (each station will receive an alphabetized paper list). Help ensure that attendees wear face masks use and social distancing guidelines are adhered to. All those going through the Drive-Thru must remain in their vehicles.
1:30pm-2:30pm: Assist MLB staff with break-down and cleanup.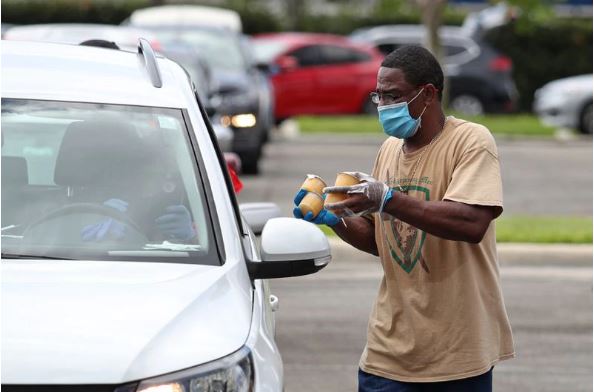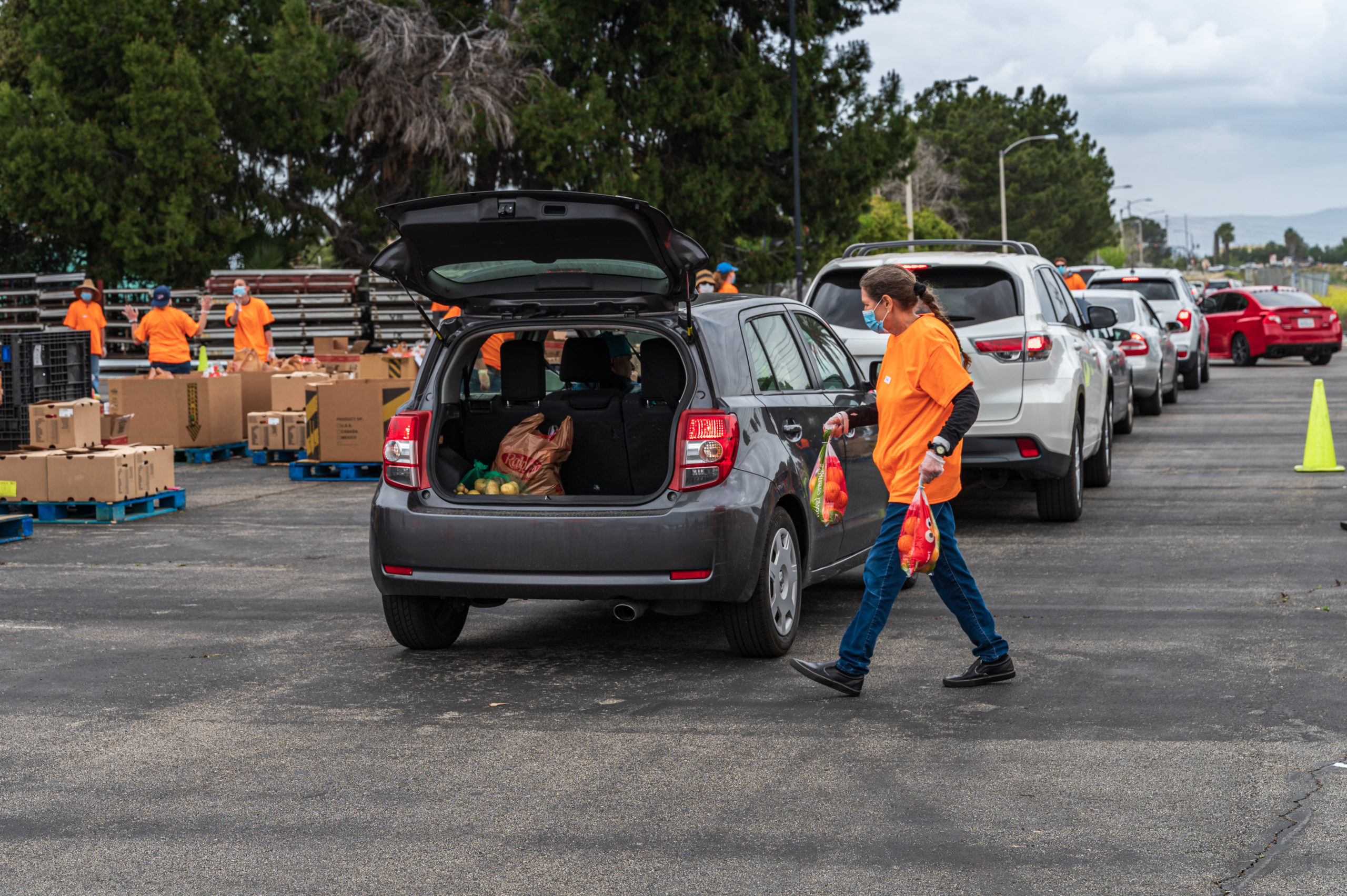 Diagram.jpg