RBI Mound Visit: Dr. Damion Thomas of the National Museum of African American History & Culture Baseball/Softball/Tball · Any
MonTueWedThuFriSatSun 4:00pm to 4:40pm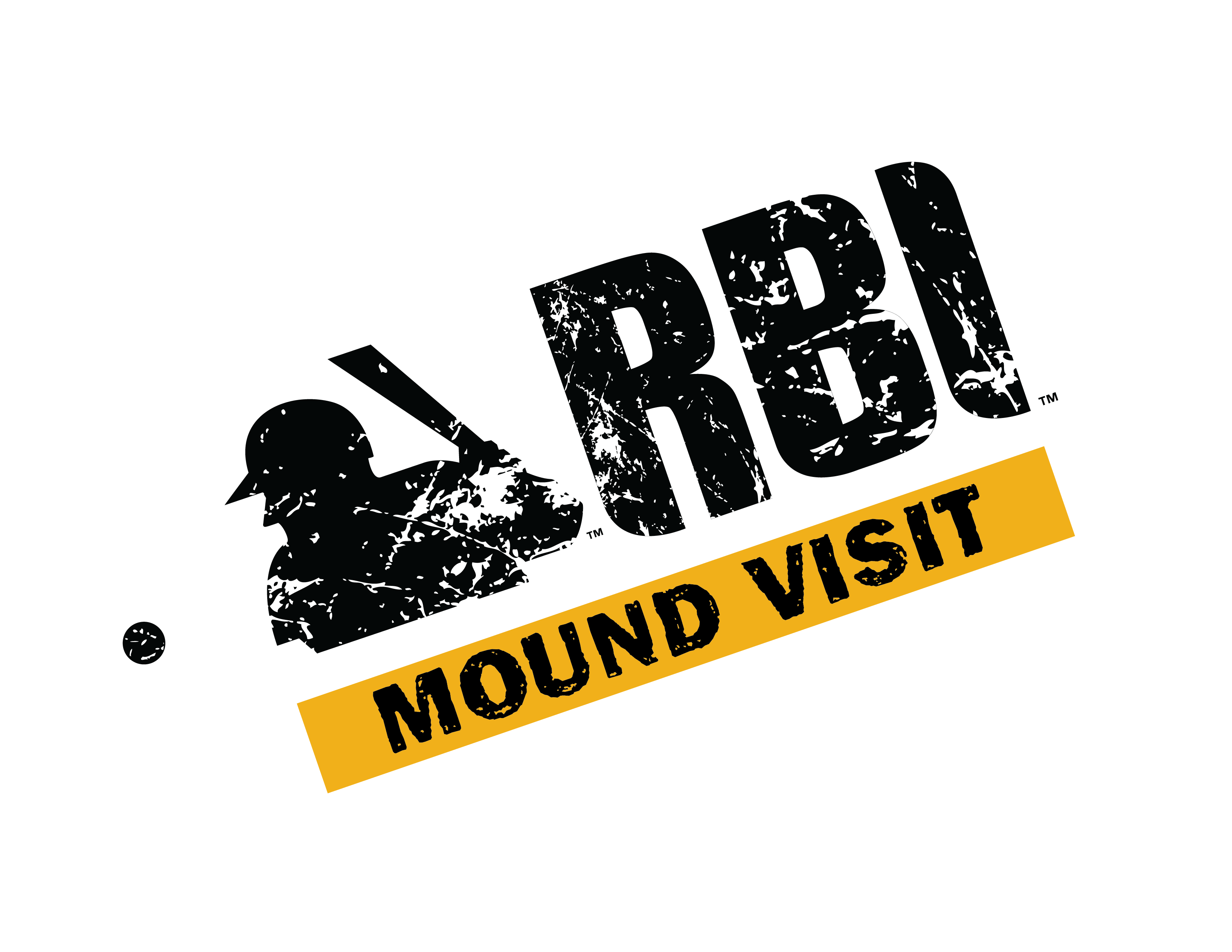 Please join us on Thursday, October 8th at 4:00 pm ET for an RBI Mound Visit with Damion L. Thomas, Sports Curator at the Smithsonian National Museum of African American History & Culture.
Dr. Thomas earned a Ph.D. in United States history at UCLA. Prior to joining the museum, he was an assistant professor at the University of Maryland College Park and the University of Illinois Urbana/Champaign, where he taught courses that focused on sports in United States history, sports and U.S. race relations, and sports and black masculinity. He is the author of Globetrotting: African American Athletes and Cold War Politics.
The webinar will commence promptly at 4:00.