Register
Cardinals PLAY BALL · Any
Group Fees

Free
Youth Participant Fees

Free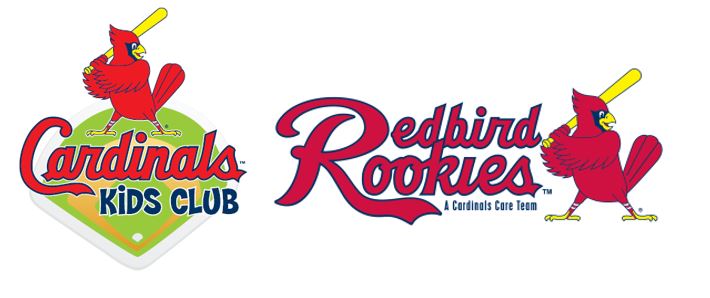 Each summer, we look forward to bringing the community together to play the game we love, while providing off-field events that deliver fun and educational experiences. It is, therefore, greatly disappointing that Redbird Rookies 2020 Season, and all in-person Cardinals Kids Club events have now been cancelled due to the COVID-19 pandemic. Though we are unable to gather with you in person, we are committed to providing our Cardinals families opportunities for engagement.
We are excited to share that we, in partnership with Major League Baseball, are able to provide you with a host of unique virtual resources, tools, and events, that are available across the range of Major League Baseball's youth development programming.
In order to access these opportunities, you will need to register and opt-in to receive communications. These communications will include offers to access MLB.TV and the MLB Premium App at no cost for 2020.
We hope that you will take the time to register for Cardinals PLAY BALL to receive these amazing free options and we thank you for your understanding during this unprecedented situation.
Event Notes:
Now accepting registrations!